Vision | Mission | Values
For us, denim is a fabric that weaves people together in a thread of unity. Our mission is to produce premium quality denim that breaks the barriers of age, gender and location. We aim to keep doing what we do best – keeping our customers, their likes and their needs first, always!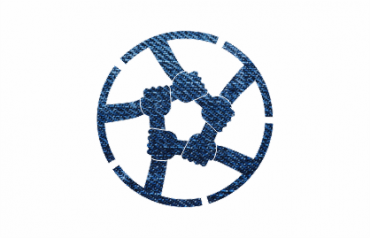 We credit our success to the foundation of our unflinching core values.