Vision | Mission | Values
Vision
Our vision is to promote Denim from an occasional lifestyle product to a fully accepted lifestyle necessity, from youth-centric fashion wear to a premium fabric that caters to all ages and from an outdoor attire to a fabric that is worn round the clock. We want to create a world where denim is a household narrative and not just a style statement.
Mission
For us, denim is a fabric that weaves people together in a thread of unity. Our mission is to produce premium quality denim that breaks the barriers of age, gender and location. We aim to keep doing what we do best – keeping our customers, their likes and their needs first, always!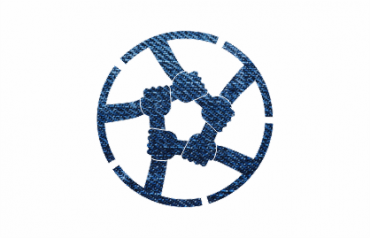 Values
We credit our success to the foundation of our unflinching core values.
1

We never compromise on production quality and are in a constant hunt for innovations that can help us in scaling up our quality levels.
2

We pledge to follow the fairest business practices to ensure a healthy, just and all-inclusive business ecosystem.
3

We keep customers first. Always.