Rising higher by the day in quality standards.
Dobby, Cams , Chambray 2/1, 3/1, Satin, Cavalry, Bull Weave, Oxford, Broken twill, Structure etc.
Cotton, Tencel, Linen, Polyster,Spendex,Lycra, Viscore, Para-aramid
Indigo sulphur and wide shae cast and tones
30s to 6 OE and 75 denier to 660 denier filament.
Desize, Mercerise, Special Finishes Including Coating, printing, Calendering, Padding and Peaching.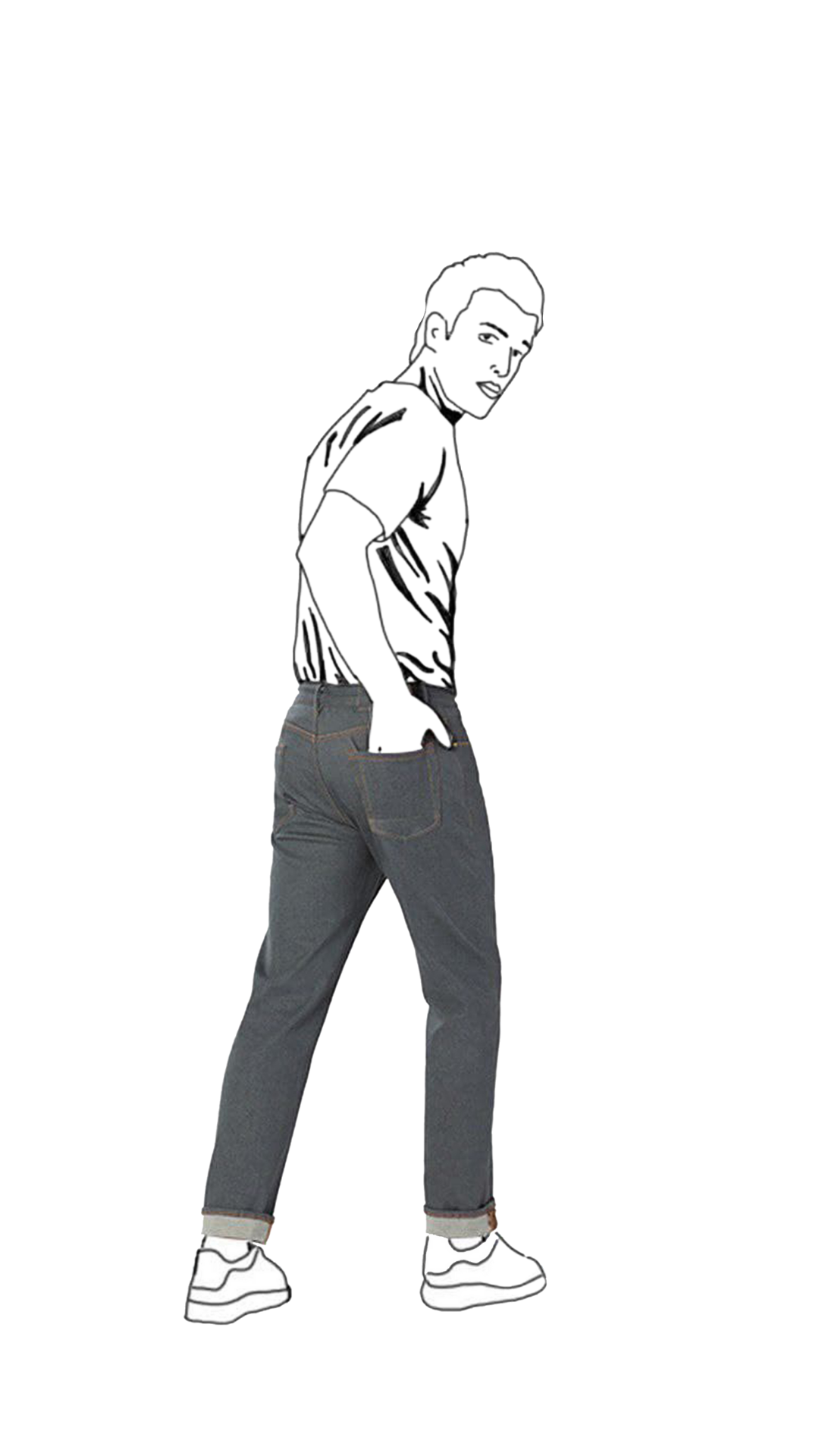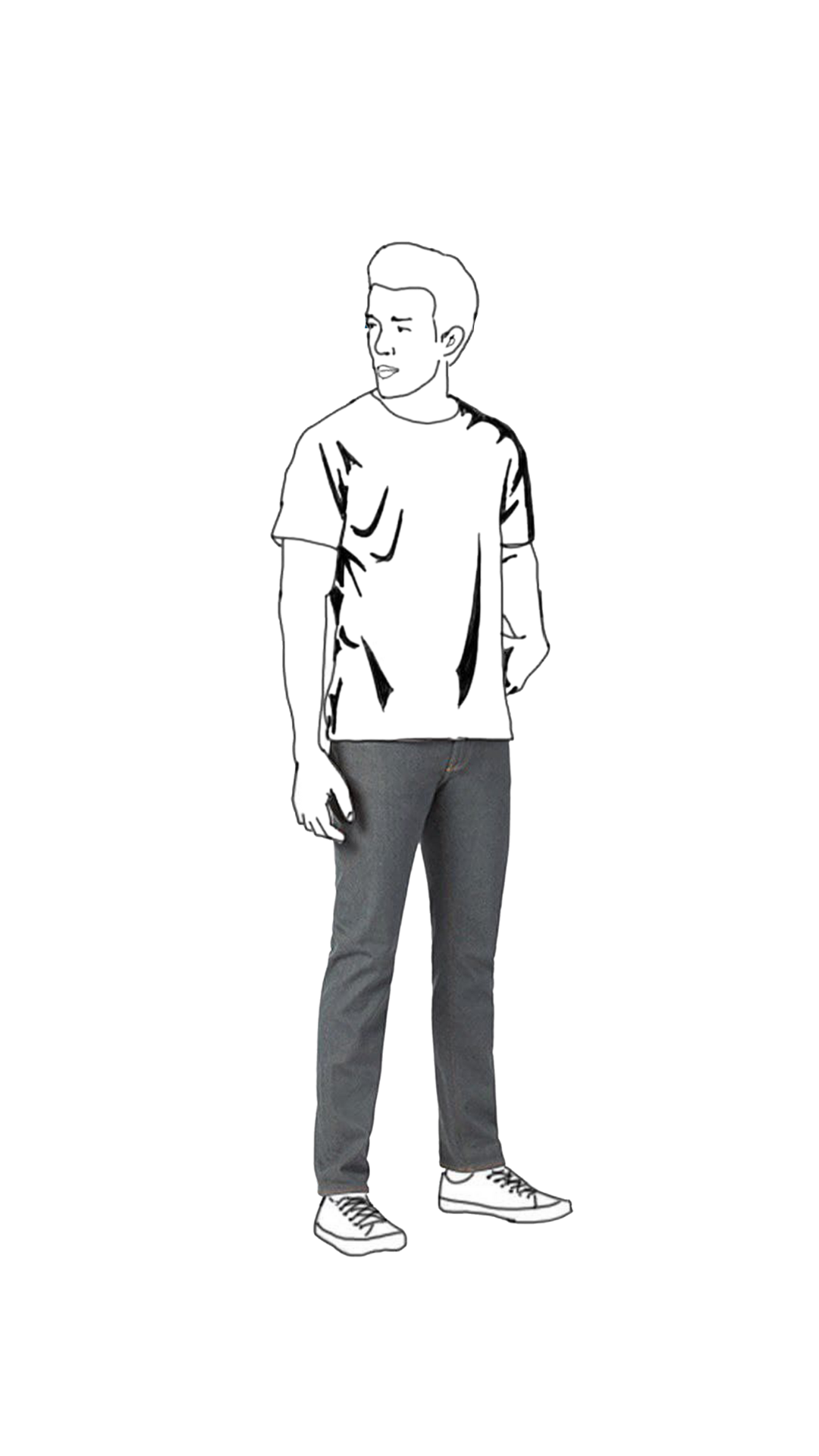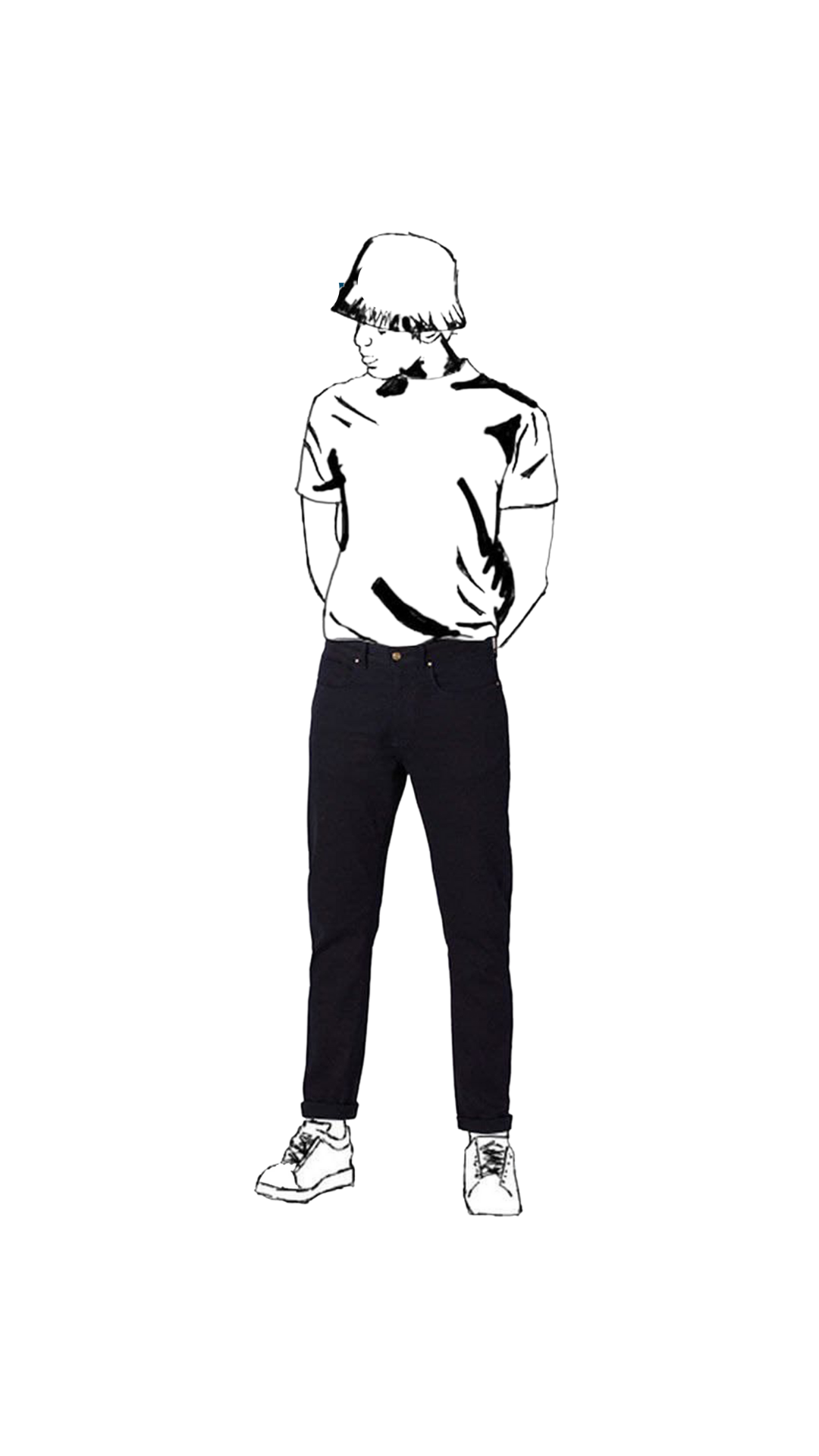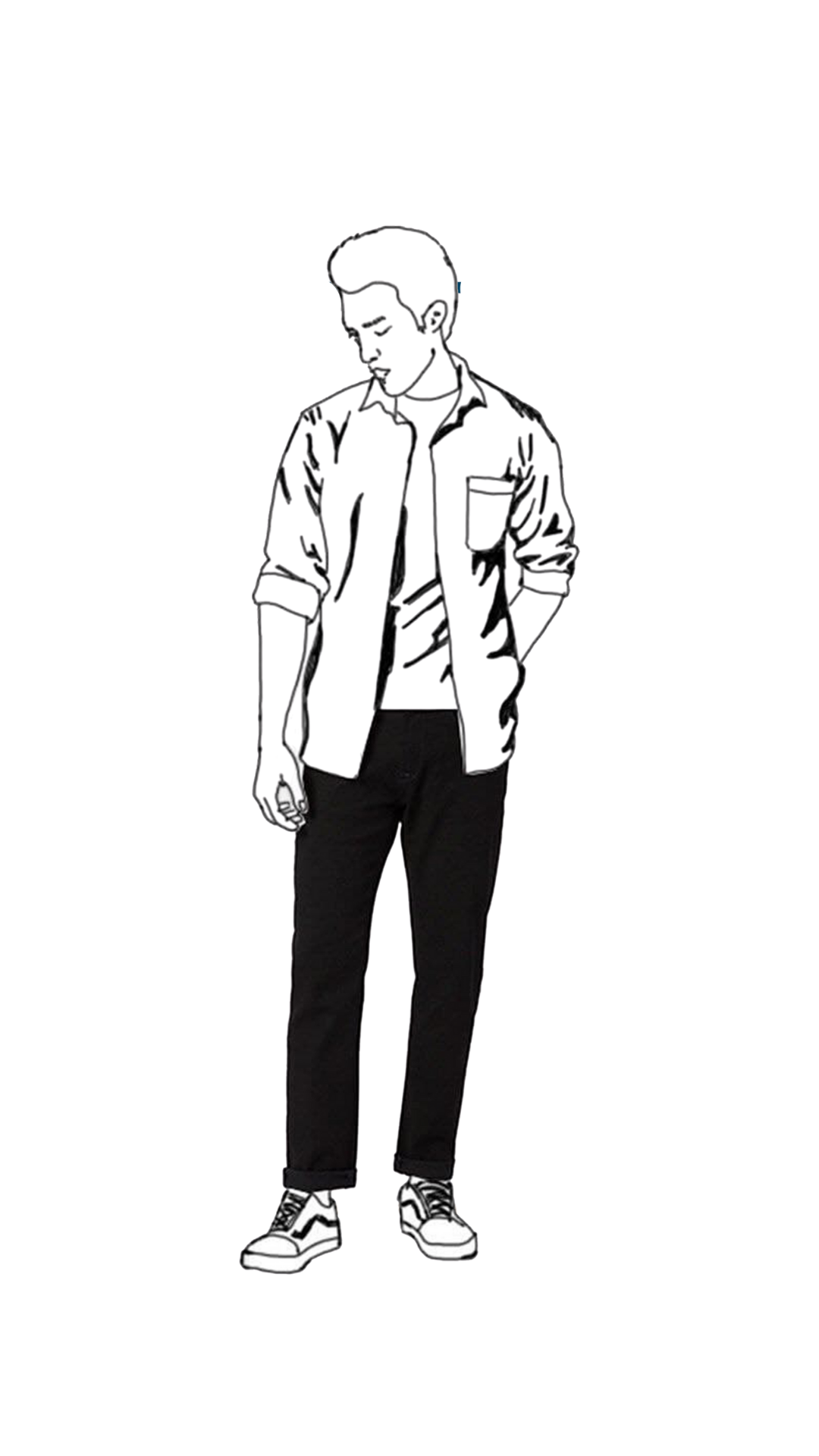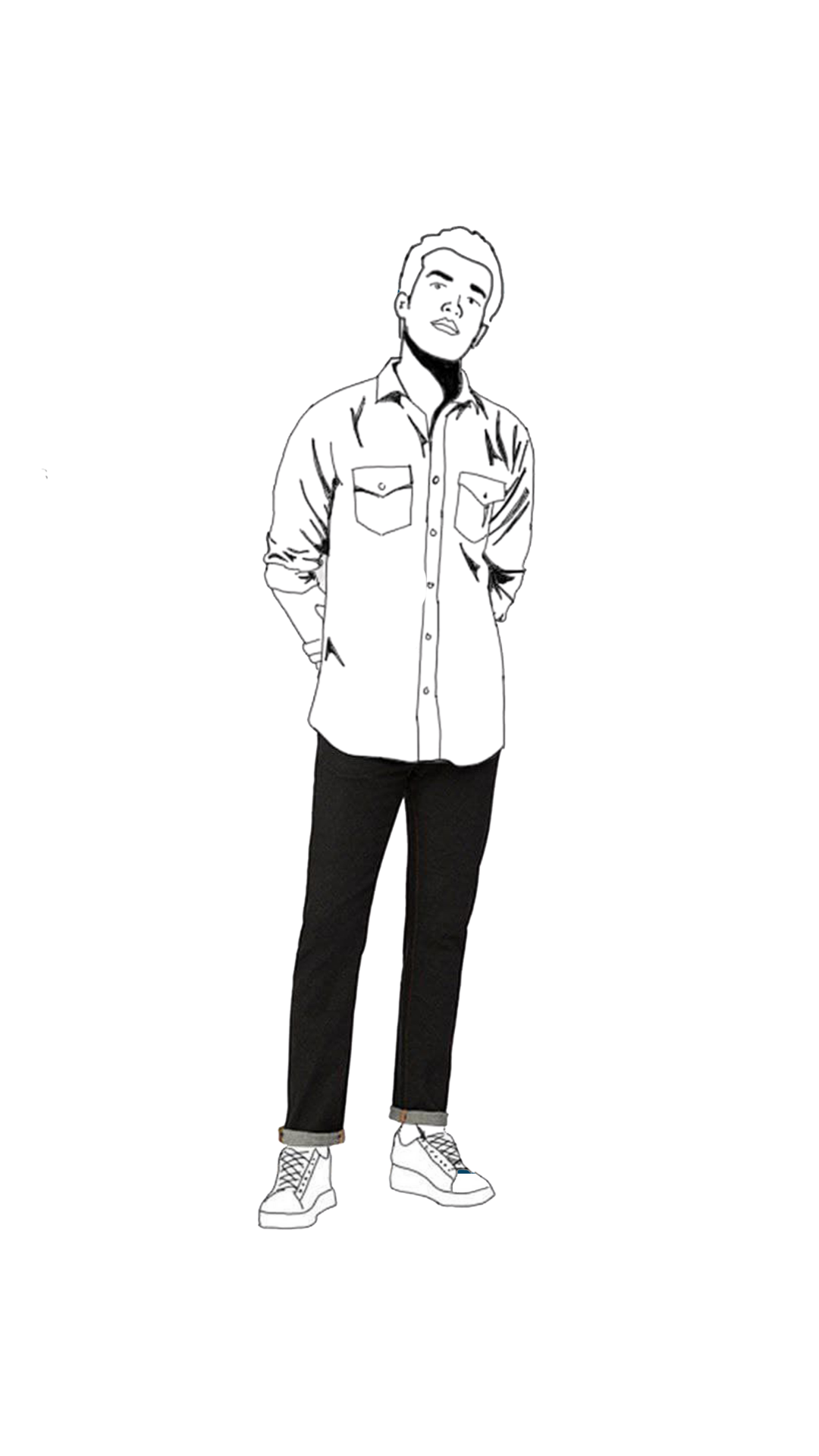 1. Revival Blues
'Revival Blues' signifies the rebirth of ocean blue. This collection consolidates the notion of originality. It entwines the strength of the ocean with the durability of denim. It merges the calm of the ocean with the pacific color of blue. 'Revival Blues' brings in a distinct identity with deep navy indigo colors of knits and twills.
Vintage blue can never get old because of its eternal nature. It can never go out of fashion, regardless of time or age. It has been fossilized as a people's choice and has followed the tradition of being a favorite, generation after generation. Cocktail Blues collection strips out from a vibrant palette of IBST colors.
Innova Blues is all about introducing innovative fabrics and making fashion phenomenal again. This collection is constructed with innovative yarns like spun poly, poly viscose, CMM800 melanges, Cool tex and dura core. Innova Blues is not something 'new' but the 'original new'. It has the originality of denim that is enhanced by innovative yarns
Summer wear has to be cool, right? Our Breezy Blues collection is as cool as fabrics can get, or maybe cooler than we expect. This range is not just pleasing as an attire, but also appealing and soothing to the eye. Cool colors and eloquent fabrics give you the chill that you crave for, every summer. Get ready to be mesmerized, in the coolest way possible!
The Galaxies collection is an irony to our eyes. Denim is associated with a color, and this range breaks that association. The Galaxies collection includes sulfur colors like grey, maroon and earthy, moving surprisingly away from general perception, yet staying impressively similar to that colour denim is associated with. Ironic, yet an absolute treat to watch!
Conflate Blue / Black Stretches / Super Stretches
This ladies jeggings collection stretches to the very limit to provide comfort that you earnestly demand. These comfort stretch cotton-poly denim are created to endeavour the shape that makes you feel cosier. They fit your need of comfort and solemnly oblige to the shape of your needs.