Themes For Shirting
   1. INNOCENT BLUES
Our Innocent Blues collection brings innocence back to fashion. Innocence is a reflection of simplicity and this range focuses on keeping the sense of style as unadulterated as possible. With subtle shades of soothing and sober blue, this collection encompasses the very gist of sophisticated clothing. Make your style as innocent as it can be, to feel innocent as you adorn it!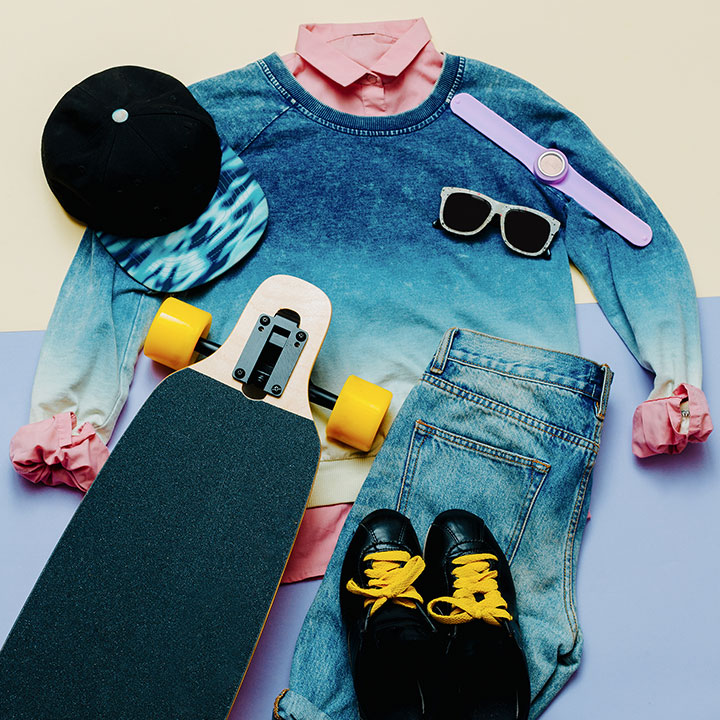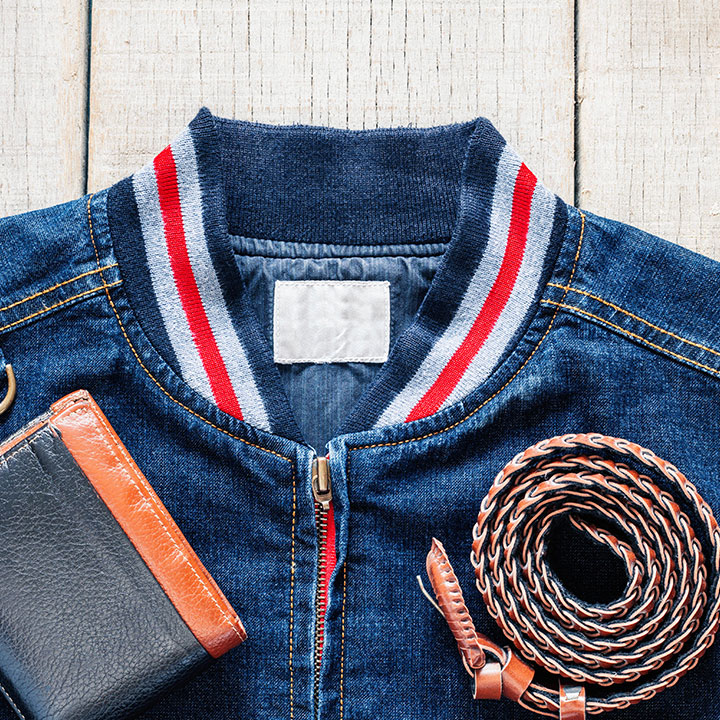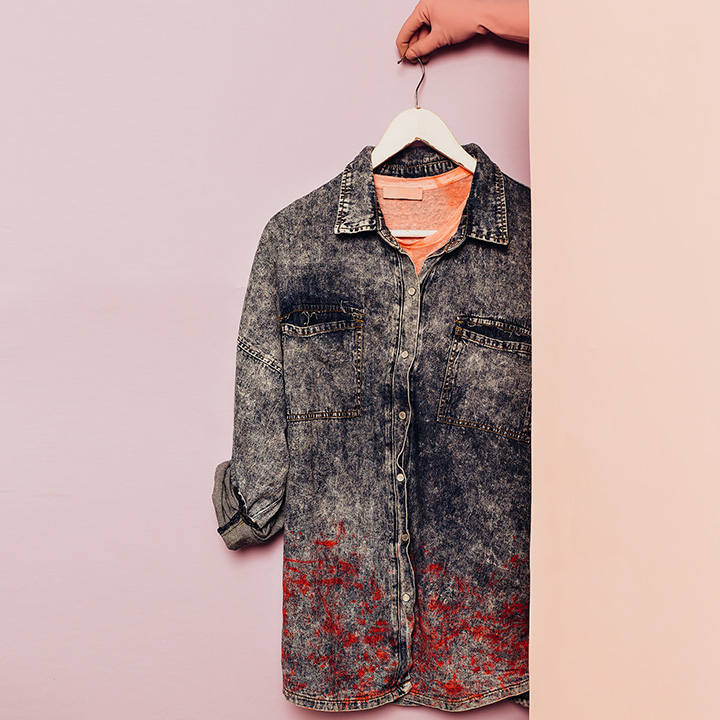 2. SEA FOAM DRAPING BLUES
Sea foam drapes the sea shore with extensive yet cryptic patterns. The abstract expression of the sea foam has inspired us to create the Sea Foam Draping Blues collection. We explore the magnificent touch of foam and utilize 100% Tencel and Tencel blends to drape your body in a lavish thread of alluring blue shirtings.

3.  ACCENT BLUE WEAVES
'Accent Blue Weaves' has an element of extraordinary. It is smooth but makes its presence felt, it exudes simplicity but has a natural tendency to stand-out effortlessly. It is mesmerizing in all aspects and adds a quintessence of class to style. With beguiling structures and slubs, the Accent Blue Weaves collection gives what you expect, a stunning look.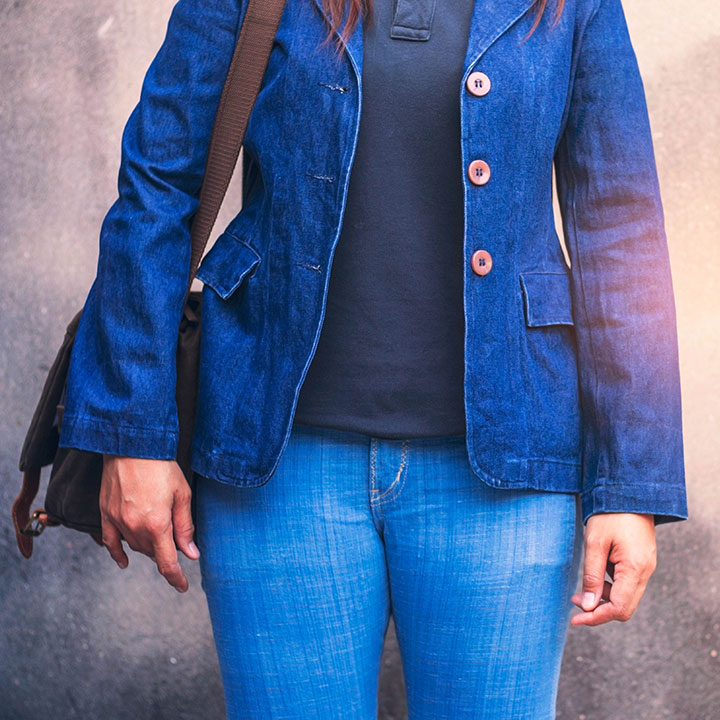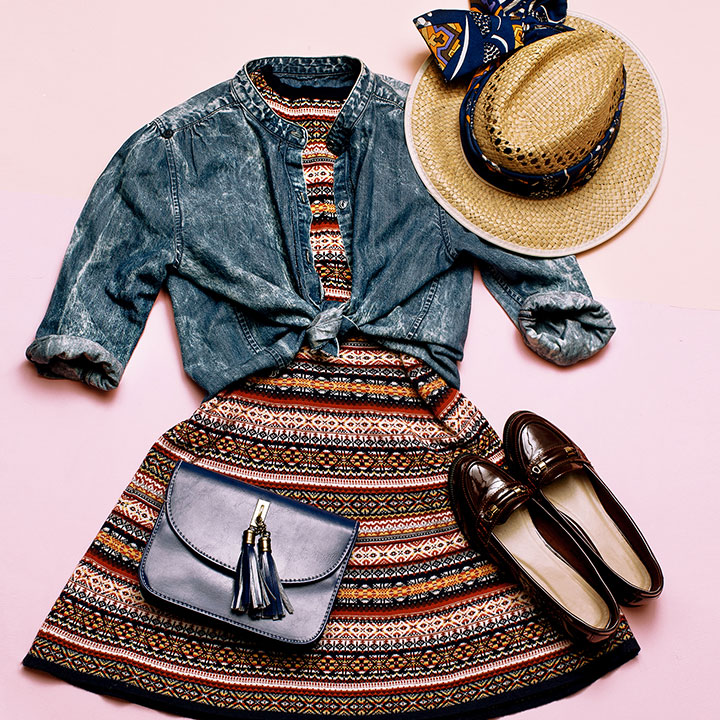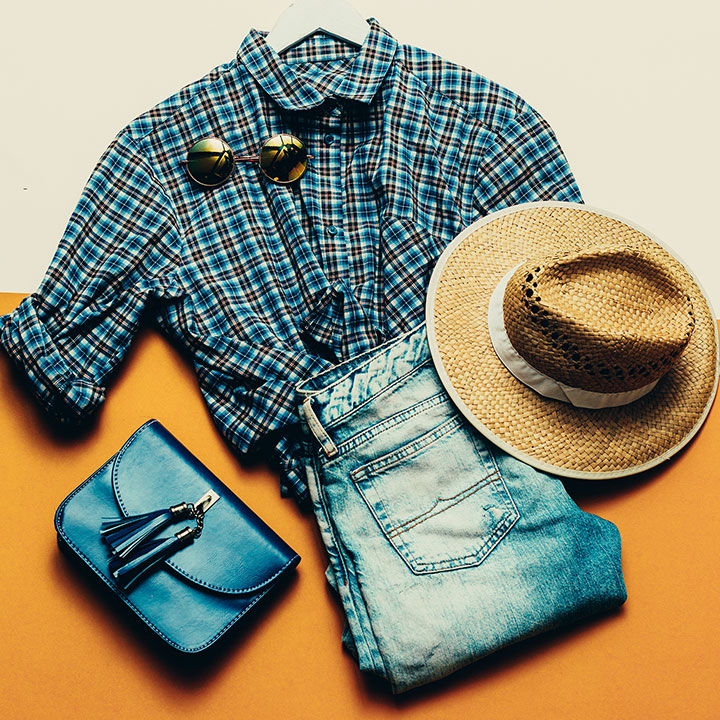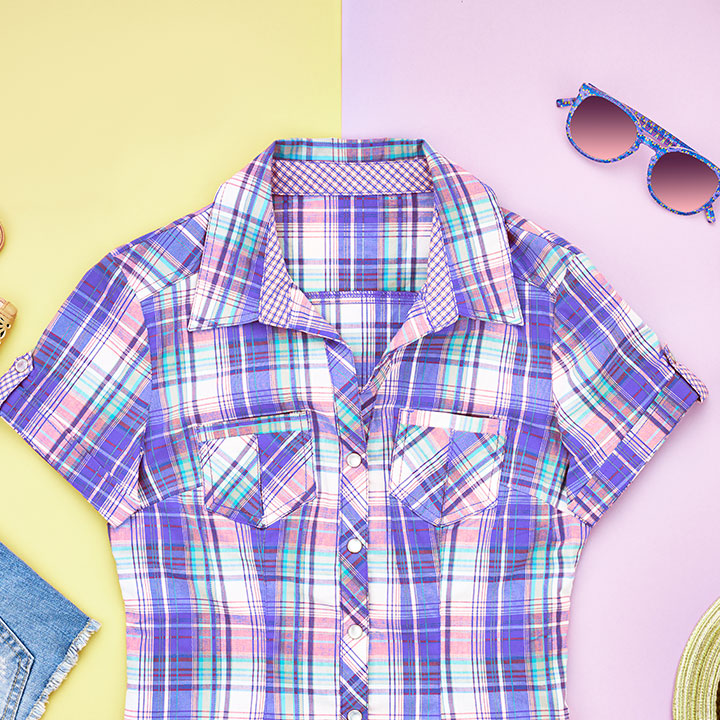 4. BI Blues
BI Blues collection is all about having both sides of the coin. This collection gives you the choice to have the class of wrap indigo along with the finesse of weft indigo. BI Blues is made to make you feel richer by style and the way you feel when you adorn that style. This collection is a token of getting what you want or perhaps more than what you want.

5. REGULAR TRAIT BLUES
Tradition is alluring, modernity is enthralling, our Regular Trait Blues collection is an amalgam of both. This range signifies the modern way of being a traditional and traditional way of being modern, simultaneously. Utilizing the simplicity of a basic weave and 1/1 plain weave shirtings articles, the Regular Trait Blues collection highlights tradition which is in reverse gear.