Products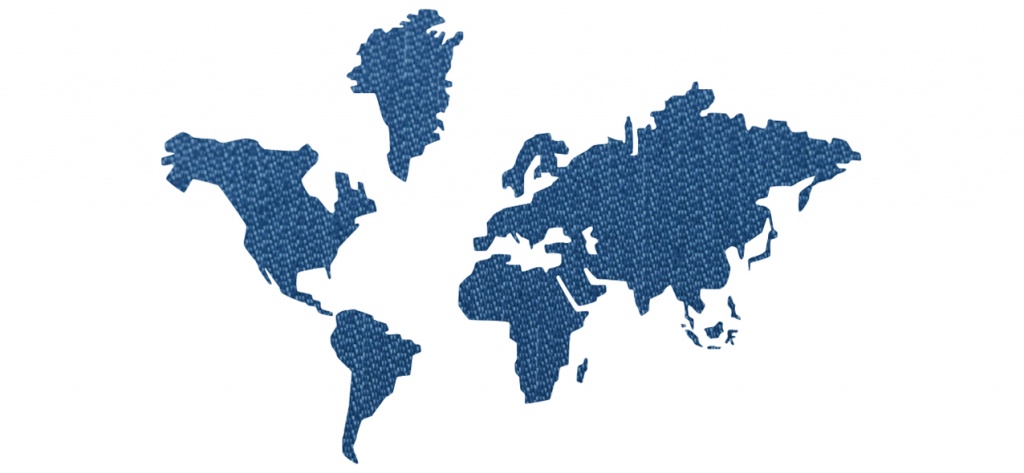 Vishal Fabrics- The Processing Unit
Recognised as a leading processing house, Vishal Fabrics Limited (VFL) is dynamically poised as a successful and growing organization involved in textile fabrics processes and manufacturing. By installing the best technology, services, and development resources, VFL has built strong customer relationships.
Wide Product Spectrum
VFL has a wide product spectrum across categories, that is, for men, women and kids.
The fabric type involves Denim Bottoms, Denim Shirting & Jeggings Fabric in both, narrow and wider widths. The weight ranges from 3 Oz. to 15 Oz. with finer to finer counts as well as coarser to coarser counts. The weaves include 3/1, Various Structure, Jacquard, Dobby, Knits in rigids and stretch fabrics. The blends are made of Cotton, Polyester and Lycra, and the colors include Indigo, Sulphur, and darkest deep blue. The various finishes include Dyes, Desize, Mercerize, Coating & Liza Finishes.
The Denim Division
The Denim division has very a very strong range of products and collections. Feather lite, yet sturdy and stretchable, the product quality is unmatched and compromised under no circumstances. Denim breaks barriers, it unites generations. With a similar vision, the Denim Division of Vishal Fabrics operates to ensure that it provides the customers nothing but the best.