Ladies Jeggings
   1. Conflate Blue / Black Stretches / Super Stretches
This ladies jeggings collection stretches to the very limit to provide comfort that you earnestly demand. These comfort stretch cotton-poly denim are created to endeavour the shape that makes you feel cosier. They fit your need of comfort and solemnly oblige to the shape of your needs.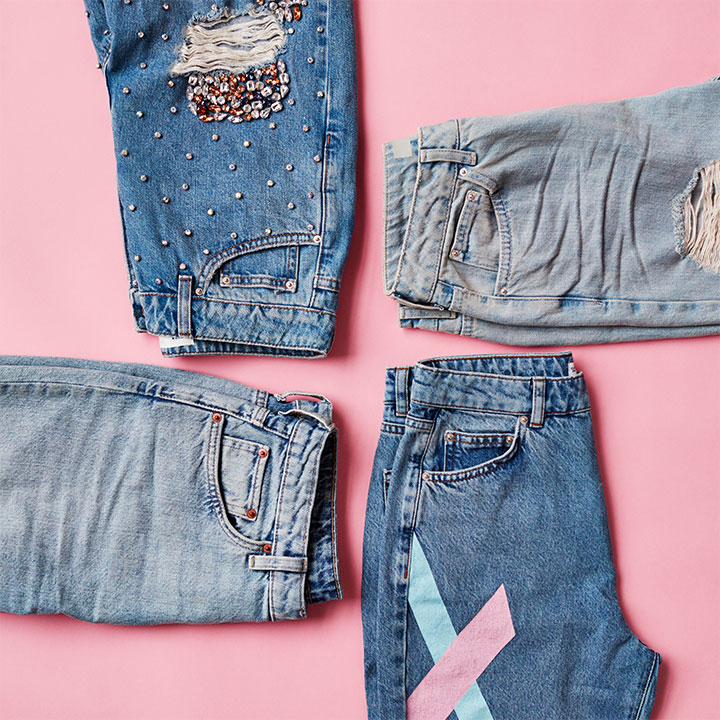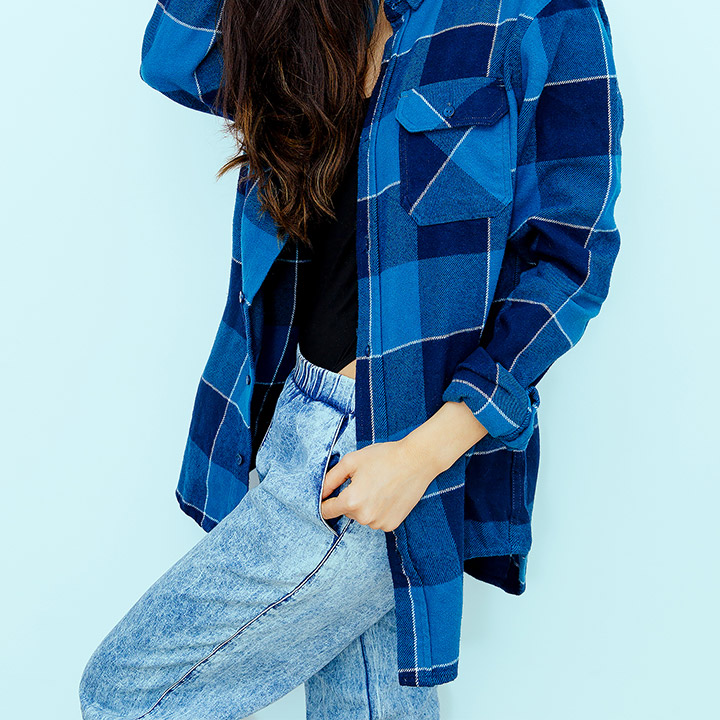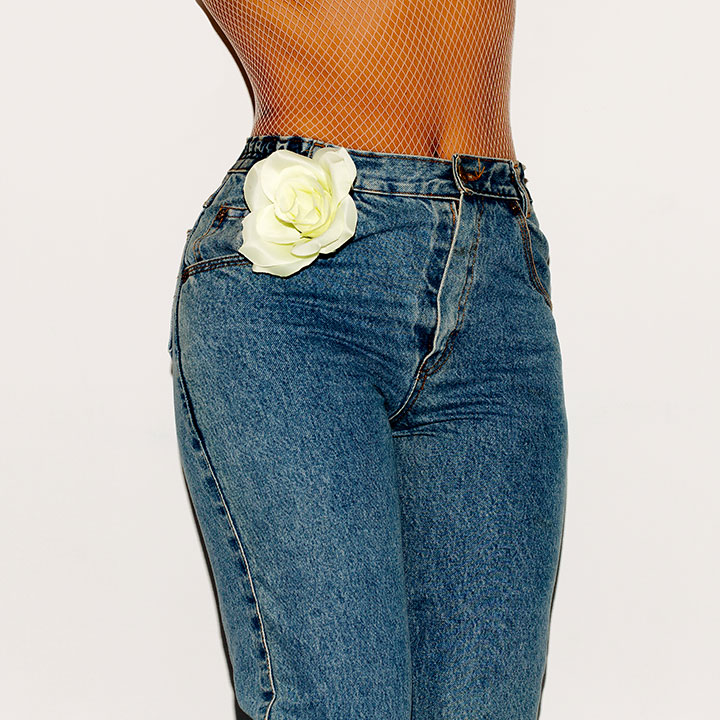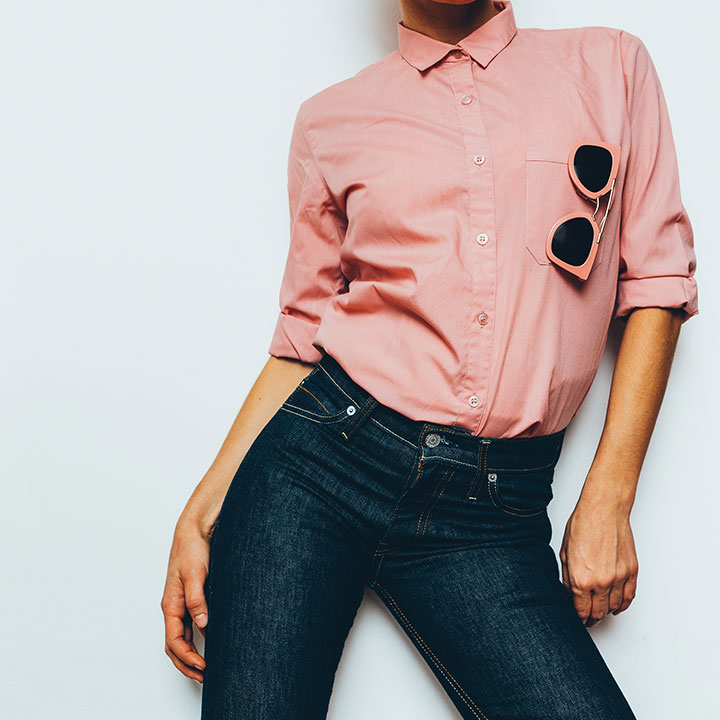 2. Marvel Blue Cotton Stretches
Marvellous 100% cotton feel stretches which relaxes our mind and body. Cotton and comfort are inseparable terms. Even though one is a product and another is the quality, what's cotton has to be comfortable. Marvel Blue Cotton Stretches are created to give you a level of comfort that goes beyond the serenity for the skin and helps in relaxing the mind and the body.