Chiripal Group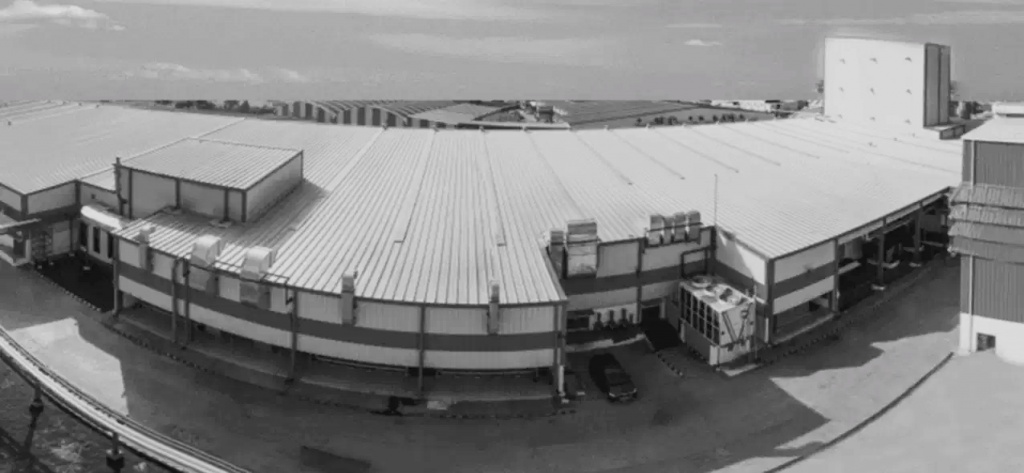 Ensuring unmatched quality and efficiency since 1972!
Chiripal Group is a leading manufacturer in the fields of Petrochemicals, Textiles, Infrastructure and BOPP Films. We have synergized and achieved a staggering turnover of $300 Million. Yet, being a vertically integrated enterprise gives us utmost pride. We ensure that from fibre to fabric, everything is generated and managed by us!
Utilizing the most advanced machines in our world-class manufacturing facilities, we have consistently delivered an impressive production efficiency and products of great quality. We manufacture 12 different kinds of products that are considered 'premium quality' products in their respective industries.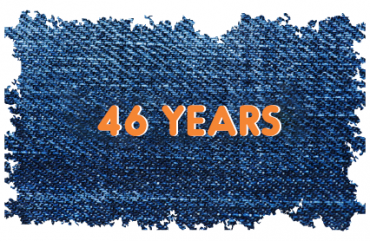 1. Taking India to the world
Since 46 years we have been a leading name in India's textile industry. We also have a strong presence overseas as we cater to international brands based in Europe, North America, South America, Middle East and The Gulf.

 2. Closely knit team
With strong ethical values, a Green approach for manufacturing and a collective way of working with over 20,000 people, Chiripal Group aims at scaling greater heights in domestic and international markets!