State of the art technology is employed to provide end-to-end fabric solutions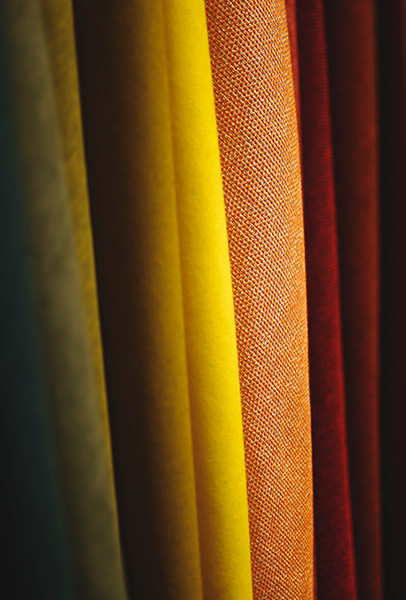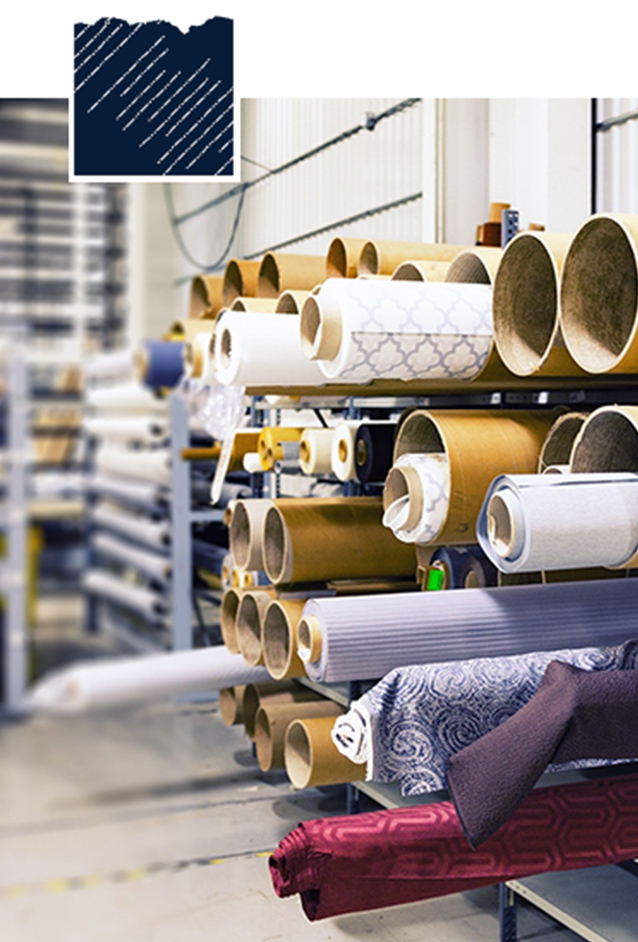 Innovation is at the heart of all processes!
MATCHING GLOBAL STANDARDS TO GIVE YOU THE BEST THAT THERE IS
STYLE FOR EVERYONE!
Production capacity
State of the art technology is installed to provide end-to-end fabric solutions. Impressive production capacity of 80 mmpa gratifies everyone's needs!
VFL's astute leadership is all set to make manufacturing processes more sustainable.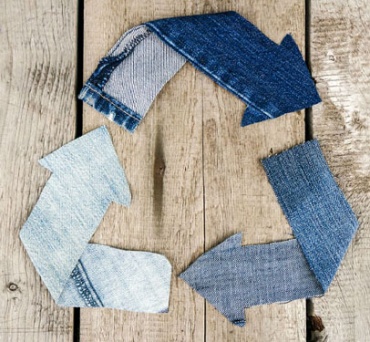 Sustainability – Keeping nature first
An eco-friendly approach is an integral part of VFL's thought process. We preserve natural resources, employed technology to recycle used water and zero discharge facility.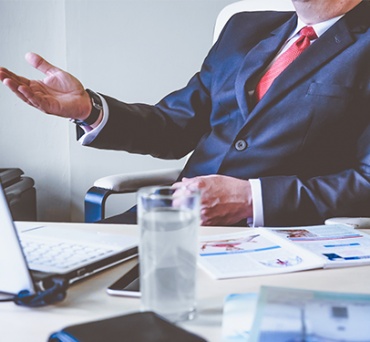 Expertise of top management – Venerated Veterans
India's best visionaries with decades of experience ensure that stakeholders are always placed first!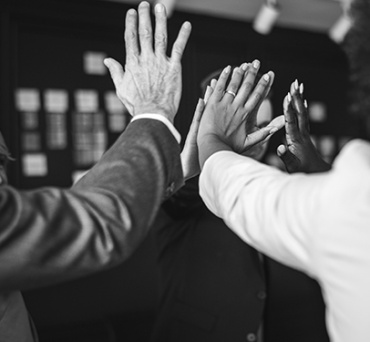 Open & free work culture – Egalitarian Workspace.
A workspace of the people, nurtured by the people and crafted for the people.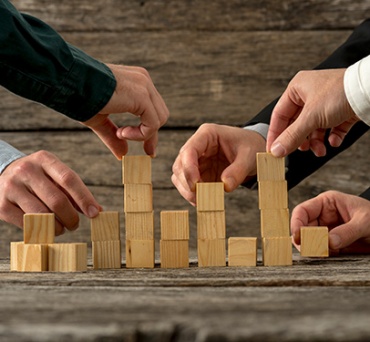 All inclusive growth – We'll do it, together.
We follow a vision that helps us grow with all and grow for all.